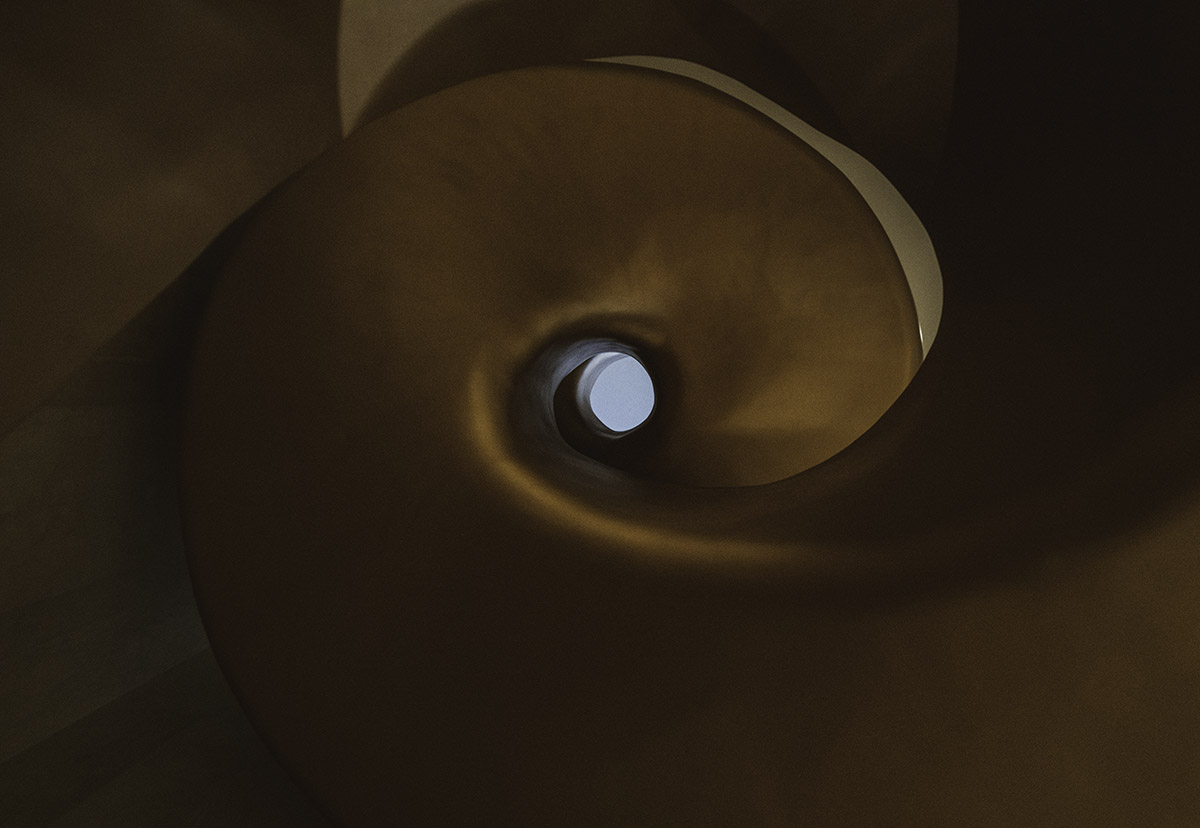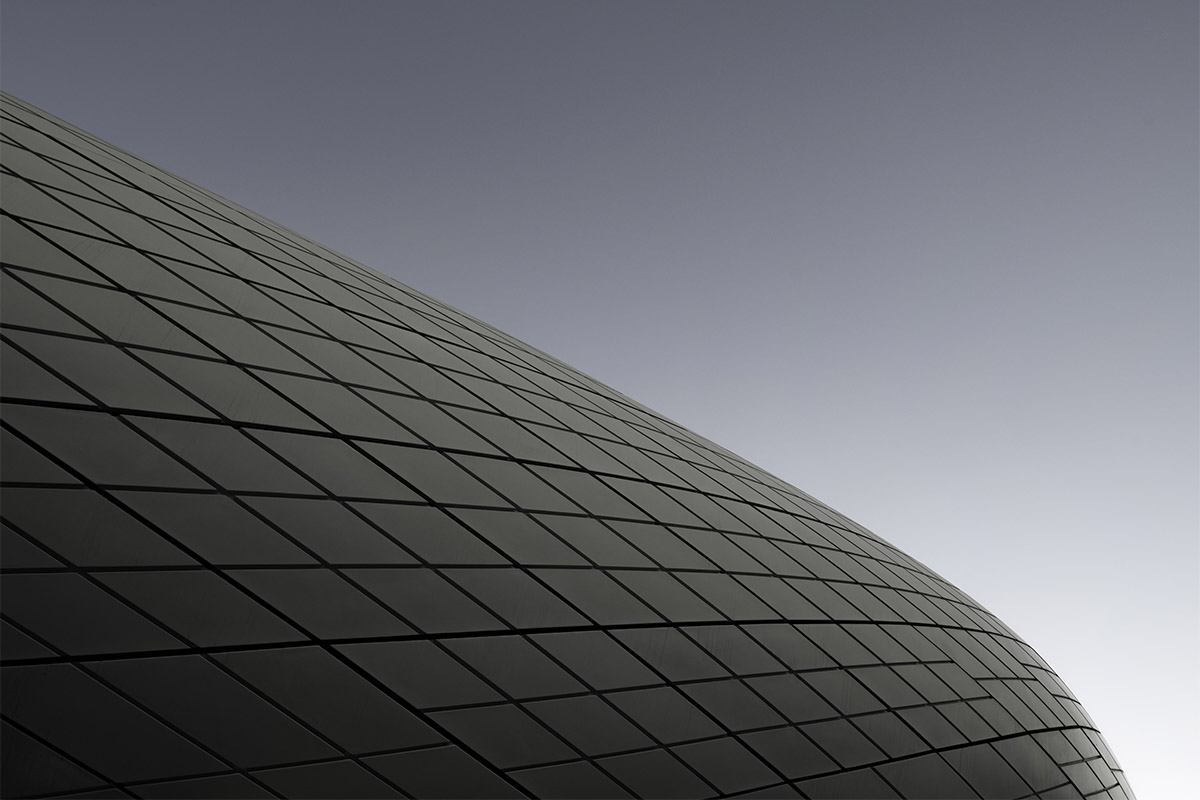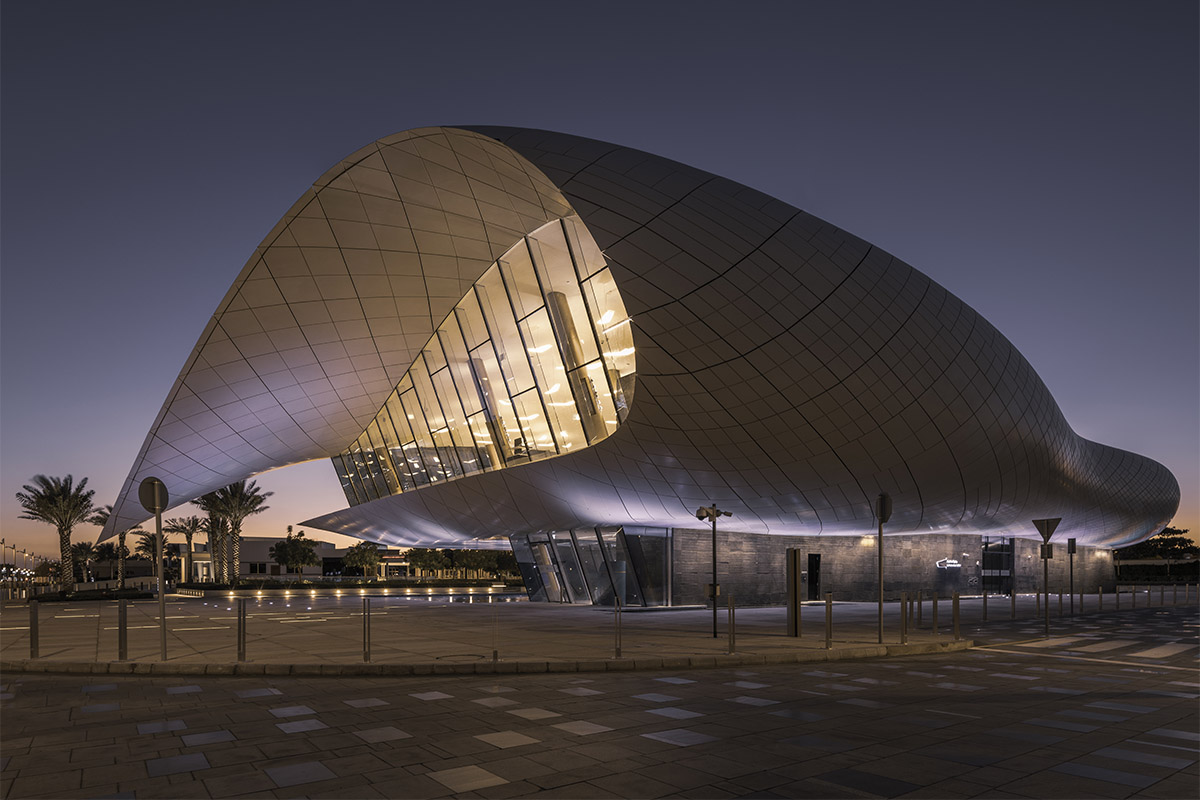 Discover the contemporary history of the United Arab Emirates at Dubai's latest cultural offering – the Etihad Museum.
In a magnificent new building located in Jumeirah, the museum offers a series of interactive pavilions where visitors can explore the UAE's history.
Through photos, films and more, see how the country has developed throughout time, especially between 1968 and 1974.
At Etihad Museum, visitors can discover the UAE's rich heritage about life before the treaty that unified the seven emirates. There's no better place to gain insight into the UAE's extraordinary economic development since its independence as the first federation in the Arab world.
Spread over 25,000sqm, the museum is located on the same historical site of the Union House, the very place where the constitution was signed in 1971.
Designed by Canadian architects Moriyama and Teshima, the unique curved white roof of the museum was inspired by the shape of the constitution. It's also adorned with seven columns, which symbolise the pens used to sign the agreement.
Etihad Museum is equipped with a library, an education centre, a temporary exhibition hall and a restaurant.